WINFIELD, KS – Eleven rail cars of a southbound BNSF freight train derailed in Winfield, KS on Christmas Eve, December 24, 2010.
Winfield is located in Cowley County, Kansas in the southern part of the state, about 43 miles southeast of Wichita. ... Read More
HARRISBURG, PA – A Norfolk Southern freight train derailed on the Rockville Bridge that spans the Susquehanna River and sent two empty containers over the side of the bridge and into the river.
Harrisburg is in Dauphin County, Pennsylvania in the central part of the state about 107 miles northwest of Philadelphia. ... Read More
McGREW, NE – Union Pacific workers are clearing a massive train pile-up near McGrew, Nebraska where 59 rail cars loaded with coal derailed on Sunday morning December 26 at about 6:30 am.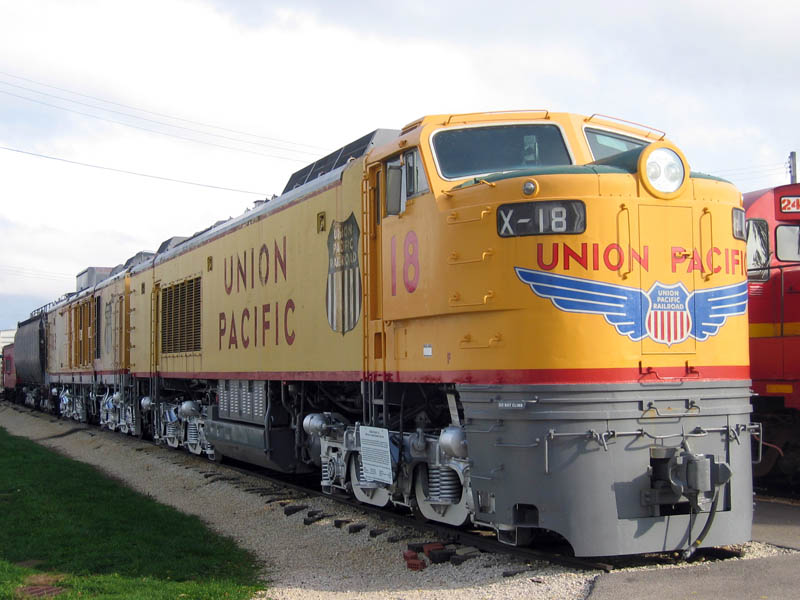 The UP train, which had 135 cars and three locomotives, was traveling eastbound.
... Read More
DESOTO PARISH, LA – LSU Health Science Center officials report that Paul Griffin, a train engineer who worked for the Kanasas City Southern Railway Company (KCS), was shot in the face on Monday evening, December 20, while running his train down tracks in Desoto Parish.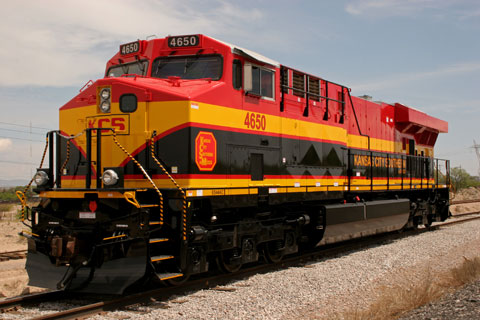 The accident took place on the railroad tracks between Frierson and Wallace Lake Road in DeSoto Parish. Police say Griffin was shot in his lower jaw from about 400 yards away, where Larry Blair, the man who accidently shot the engineer, was reportedly sighting his gun when it went off. ... Read More
COMMERCE, CA – Three men were walking along a railroad trestle in Commerce, CA and were killed when they got in the path of an oncoming Amtrak passenger train.
Commerce is in Los Angeles County, California in the southern part of the state, about 7 1/2 miles southeast of Los Angeles. ... Read More
MANITOU, KY – On Saturday, December 18, 2010 A CSX coal train derailed in Manitou, KY spilling coal and causing heavy damage.
Manitou is in Hopkins County Kentucky in the western part of the state, about 6 miles northwest of Madisonville. ... Read More
OSHA's Region 7 Office announced Wednesday that BNSF has been ordered to pay an employee over $95,000 for violating the Whistleblower Provisions of the FRSA. BNSF suspended the employee for 30 days after he reported an on-the-job injury. BNSF suspended the employee for 30 days for allegedly using the wrong tool in the incident in which he was hurt. OSHA's investigation concluded that the tool was not available to the employee until after he was hurt.
An OSHA investigation upheld the employee's allegation that the Ft. Worth, Texas-based railroad issued him a Level S 30-day record suspension and one-year probation in retaliation for reporting a work-related injury. ... Read More
JAMESTOWN, ND – Crews in Jamestown, North Dakota were working to clean up coal and metal while trying to get both rail tracks open from a 21-car BNSF coal train derailment that happened Sunday morning, December 12, at about 7:00 am.
Twenty-one  out of 123 cars, derailed spilling more than 1,000 tons of coal wrecking cars on the two mainline tracks through the city. ... Read More
PRICHARD, AL – A train owned by Canadian National Railway carrying coal derailed Friday morning, December 10, on Highway 45 between First Avenue and Cayouga Street in Prichard Alabama.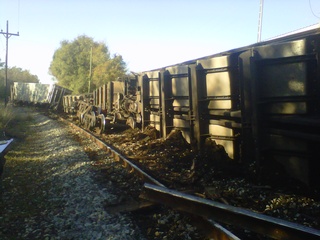 Prichard's spokesperson Latoya Veal told FOX 10 News that about 10 cars derailed and three overturned. ... Read More
ST. ALBANS, VT – Two propane tanker cars tipped over on their sides in a train derailment in St. Albans, VT on December 7, 2010.
St. Albans is located in Franklin County, Vermont in the northern part of the state about 64 miles northwest of Montpelier. ... Read More