On Wednesday, Dec. 21, Union Pacific Railroad was ordered by the U.S. Department of Labor's Occupational Safety and Health Administration (OSHA) to pay more than $300,000 to an Idaho worker who was fired after reporting an on-the-job injury.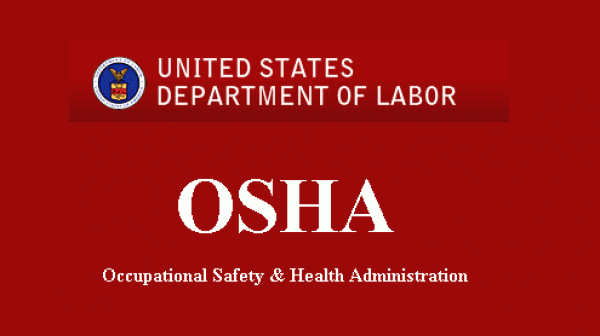 KENNESAW, GA – A CSX train slammed into a semi truck that was stuck at a rail crossing in Kennesaw, GA on Friday, December 9, 2011.
MONTCHANIN, DE – Four cars from a twenty car freight train, one of which was carrying about 27,000 gallons of butane in it, jumped the tracks Friday afternoon on Dec 9. behind the old Montchanin train station. The freight train was traveling about 10 mph when it derailed. No injuries or leaks were reported.
BLADENSBURG, MD – A hazardous spill occurred as a result of a mysterious derailment of a CSX locomotive in Bladensburg, MD on Tuesday, November 29, 2011.
SPARTANBURG, SC – A CSX train hauling coal derailed in Spartanburg, SC on Sunday, December 4, 2011 causing some property damage and a traffic snarl that lasted for hours.
The FRA's final rule on adjacent-track on-track safety for roadway workers has been published.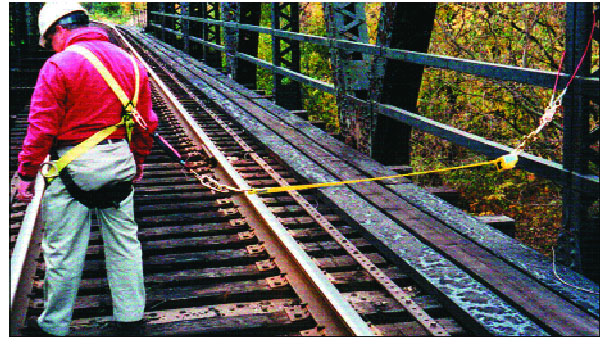 SCHERTZ, TX – A Union Pacific train crashed into a semi truck that was stuck on the tracks in Schertz, TX on Thanksgiving Day, Thursday, November 24, 2011.
MARATHON, TX – A Union Pacific train derailed on Monday, November 22 in Brewster County, TX between the towns of Marathon and Sanderson and backed up rail traffic for hours.
TOPEKA, KS – Thirty-two rail cars jumped the tracks in a massive Union Pacific train derailment in Topeka, KS on Monday, November 14, 2011.
SACRAMENTO, CA – On Sunday, November 13, 2011 a Union Pacific Train derailed in Sacramento, CA.