ANAHEIM, CA – In an apparent suicide, a man stepped in front of a Metrolink train at La Palma Avenue in Anaheim, California. Sgt. Rick Martinez said that at about 6:00 am Wednesday morning, August 25, and unidentified man walked in front of an oncoming train at La Palma near Pauline Street and stood there as the train approached.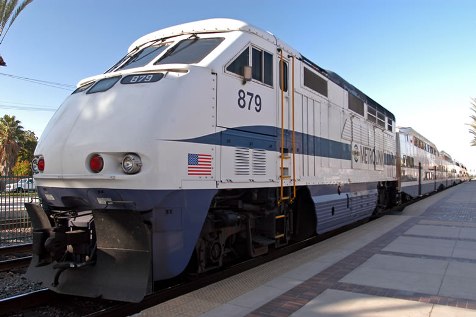 Metrolink spokeswoman Angie Starr said that Metrolink train, number 601, was operating on the Oceanside to Los Angeles route. It had just left the Anaheim station when the fatality occurred. No one was reported injured on the train.
Orange County Line trains stopped at the Orange station while buses shuttled train passengers around the accident from Anaheim to the Fullerton station.
Both tracks were closed and "significant" delays were expected, Starr said.
The incident remains under investigation at this time.
---
Published by
FELA lawyer
Gordon, Elias & Seely, LLP