Archive for the 'Metro-North' Category
Less than three weeks after a Metro-North train struck and killed a railroad worker near West Haven, Federal investigators on Monday, June 17, issued an "urgent safety recommendation" saying the railroad should act quickly and start using a basic safety device to protect workers on its tracks. Metro-North railroad said they will implement a pilot program of using a shunting system to increase the safety of workers on the tracks.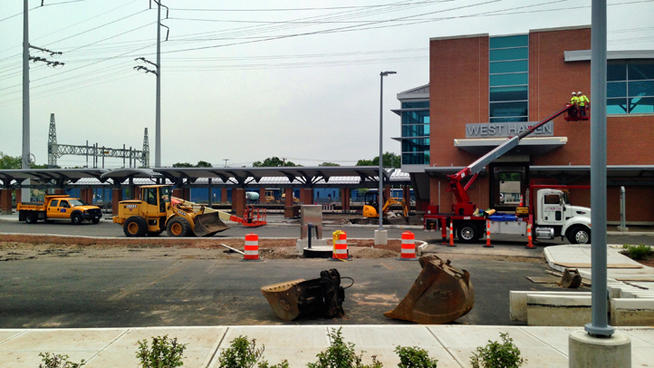 WEST HAVEN, CT — A railroad worker was killed on May 28, 2013 by a southbound commuter train while working on the tracks near the Metro-North station in West Haven.