Archive for the 'Amtrak' Category
BRIDGEPORT, CT. — Two metro trains traveling in opposite directions on May 17, collided in Bridgeport, CT. The crash involved about 700 passengers, injuring dozens of people, including one person who remains hospitalized in critical condition.
Mike Flanigon, chief investigator for the National Transportation Safety Board said at a news conference on Monday, Oct.22, that the final determination of the cause of Sunday's crash in Niles, Michigan could take 6 months to a year.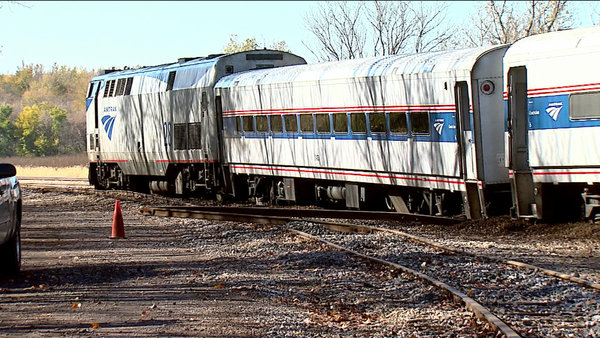 HANFORD, Calif. — Amtrak Train 712 traveling from Oakland to Bakersfield was involved in an accident with a semi truck near the city of Hanford, California in Kings County. According to an Amtrak spokesperson, 169 passengers and four crew members were aboard.
FORT WORTH, TX — A man was killed on Monday, June 4, after a westbound Amtrak train hit him as he went down across the tracks. The man was identified as 76-year old Joe Jennings from Fort Worth, Texas.
SHARON, Mass. – An Amtrak Acela train traveling from Washington D.C. to Boston struck and killed a person on the tracks on Monday, May 14, near Sharon, Mass.
LEONI TOWNSHIP, MI – An Amtrak train collided with a tractor trailer and then derailed in Leoni Township, MI sending 10 people to the hospital on Wednesday, February 1, 2012.
BRENTWOOD, CA – Dozens of passengers were injured, including two railroad workers, when an Amtrak train collided with a tractor-trailer at a rural crossing in Brentwood, CA on September 30, 2011.
NEW CASTLE, DE -  An accident occurred on Monday afternoon, June 27, when a Norfolk Southern Railroad, originally mistaken for an Amtrak train, plowed into a tractor trailer in New Castle, Del. Monday afternoon, authorities say.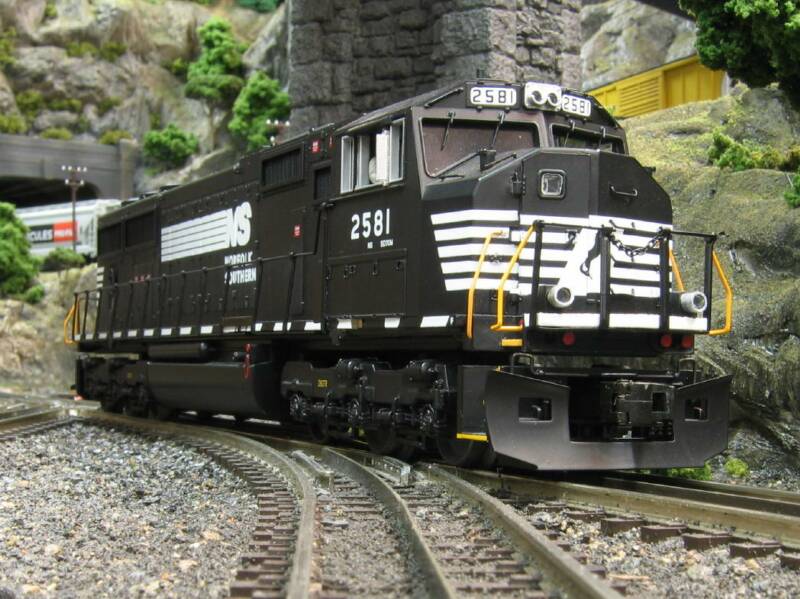 NBC Philadelphia were told by Delaware Fire dispatchers that the train was an Amtrak, but Amtrak confirmed that it was not one of their trains. Police corrected the report stating that it was Norfolk Southern. ... Read More
RENO, NV – The Amtrak conductor who was killed in last Friday's deadly Reno train accident with an 18 wheeler truck has been identified as Amtrak employee, Laurette Lee.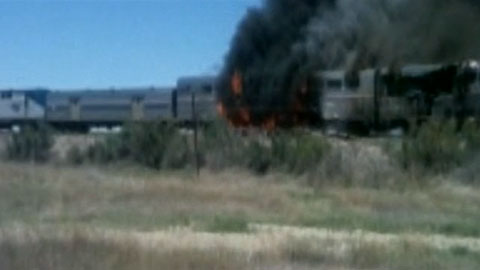 Amtrak told KOLO 8 News that Lee was a conductor and a long-time employee. She began working with the company in 1988 and worked out of Amtrak's Reno crew base. ... Read More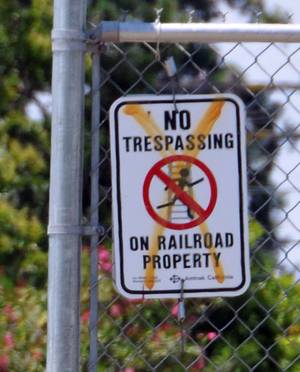 PLANADA, CA – Steven Miller, a 23-year-old from Trinity County who was staying in Planada, was killed on Monday, June 6, by an Amtrak passenger train traveling 70 mph near Childs Avenue and Santa Fe Drive. He was believed to be chasing his dog, said Deputy Tom MacKenzie, a sheriff's spokesman.
Miller's death occurred along a stretch of railroad tracks notorious for pedestrian traffic and has some residents questioning whether safety improvements are needed to prevent future incidents.
A week before, a 41-year-old man was killed as he drove over a private railroad crossing between Arboleda and Plainsburg roads.
The two fatalities are only the most recent tragedies to occur on railroad tracks in the Planada area. The death of a 10-year-old boy who was killed while walking near the tracks in 2006 still haunts many residents. ... Read More