Archive for the 'Kansas Railroad News' Category
WELLINGTON, KS — The town of Wellington, Kansas, has rallied around Kevin Beggs, 45, a well-known resident of Wellington. Beggs, a BNSF railroad employee, was injured over a month ago on July 9, 2013, when he was pinned under the wheels of a rail car with critical injuries to his lower legs. It took 45 minutes to extricate him from under the rail car.
WELLINGTON, KS – A BNSF railroad worker was critically injured after getting pinned under the wheels of a rail car in Wellington, KS on July 9, 2013. Wellington is located in Sumner County, KS in the southern part of the state about 35 miles south of Wichita near the northern border of Oklahoma.
MCPHERSON COUNTY, KANSAS 9TH JUDICIAL DISTRICT – Railroad injury lawyer, Gordon, Elias & Seely, LLP, represent a 46-year old railroad worker from San Antonio, Texas, who was performing his duties as a conductor/engineer while in the employment of Kansas & Oklahoma Railroad, when he was caused to suffer physical injuries due to the negligence of Kansas & Oklahoma Railroad.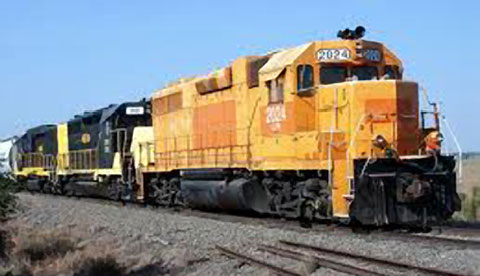 ... Read More
MCPHERSON, KS. – Two empty tanker cars fell off the tracks after a train derailed on Friday morning, Feb.17, on a spur of the Kansas and Oklahoma Railroad between Woodside and Euclid streets in McPherson.
TOPEKA, KS – Thirty-two rail cars jumped the tracks in a massive Union Pacific train derailment in Topeka, KS on Monday, November 14, 2011.
EMMETT, KS – A Union Pacific train derailed in Emmett, Kansas on Monday, September 5, 2011 spilling about 5,600 tons of coal and demolishing a rail bridge.
Emmett is located in Pottawatomie County, Kansas in the northeastern part of the state about 35 miles northwest of Topeka. ... Read More
ABILENE, KS – Elmer "Butch" Hulse, 59, of Wakarusa, a worker for Union Pacific Railroad, was killed when a 1995 Ford passenger car struck his pickup Sunday afternoon, August 28, when the cross arms didn't come down at an intersection just east of Abilene.
EMPORIA, KS – The death of a pedestrian that occurred early Wednesday, Aug 17, on the Burlington Northern Santa Fe railroad tracks, may have been the result a drag racing incident outside of Emporia, according to KVOE News.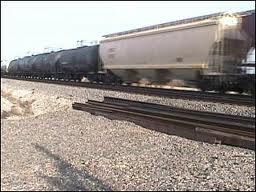 KANSAS CITY, KS. – At approximately 1:30 p.m. Monday, August 15, Kansas City Police received a call that the body of a BNSF railroad worker was found on the railroad tracks near 42nd Street and Kansas Avenue.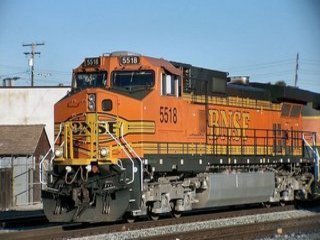 KIOWA, KS – A man was injured when his stalled SUV was hit by a train in Kiowa, KS on Monday, April 11, 2011.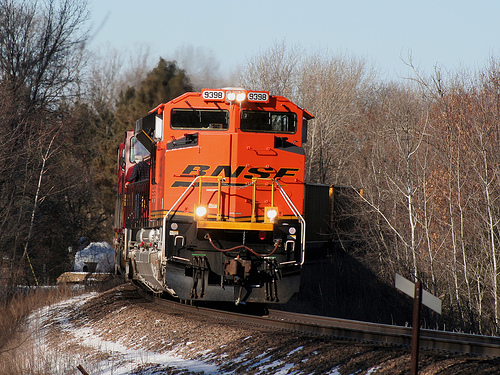 Kiowa is located in Barber County, Kansas in the southern part of the state on Oklahoma's northern border, about 90 mile southwest of Wichita. ... Read More