Archive for the 'Metro-North Railroad' Category
Metro North Commuter Railroad Co., who disciplined an employee at its New Haven, Connecticut rail yard for filing a complaint with OSHA, was ordered to take corrective action and pay the worker $80,500 in punitive damages and attorney's fees.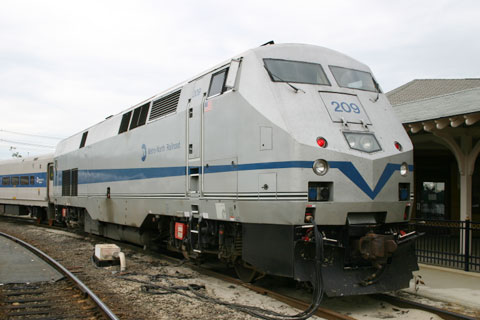 The railroad employee was disciplined after complaining to OSHA in November 2008 about retaliation related to reporting of a workplace injury. OSHA investigated and found the complaint had merit. ... Read More
COS COB, CT – A Metro-North passenger train derailed in Cos Cob, CT on Tuesday, February 1, 2011. The northbound train was on its way to New Haven and was carrying about 500-600 passengers at the time.
Cos Cob is a neighborhood in the town of Greenwich, Connecticut. Cos Cob is located in Fairfield County Connecticut in the southern part of the state about 2 miles northeast of the town of Greenwich and about 46 miles southwest of New Haven. ... Read More