On Wednesday, Dec. 21, Union Pacific Railroad was ordered by the U.S. Department of Labor's Occupational Safety and Health Administration (OSHA) to pay more than $300,000 to an Idaho worker who was fired after reporting an on-the-job injury.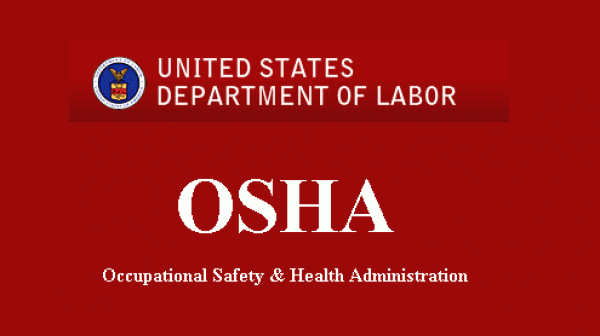 After a thorough investigation, OSHA determined that Union Pacific had violated laws designed to protect whistle blowers when they fired the Idaho employee 23 days after he notified the company of the injury. OSHA in turn ordered Union Pacific to pay the employee more than $300,000 in damages, back wages and attorney's fees.
Source: Omaha.com
The agency noted that the railroad has had four similar cases in other locations since 2009.

U.P. said in a statement that it "strongly disagrees" with OSHA's decision and plans to appeal immediately. The company said the agency's move is an example of conflicting government policies that should be changed. It also noted that a separate government review process under the Railway Labor Act found that the railroad had not acted inappropriately in firing the employee.
"This case sends a clear message that OSHA will not tolerate retaliation against workers for reporting a work-related injury. An unreported injury is an uninvestigated injury. Nothing is learned that can help prevent the next injury," said Assistant Secretary of Labor for OSHA Dr. David Michaels. "The safety of all workers is endangered when employers intimidate injured workers so that they do not report injuries."
In addition to reinstatement and monetary compensation, OSHA has ordered the railroad to refrain from retaliating against the employee for exercising rights guaranteed under the FRSA.
---
FELA Lawyer
News Blog is a FELA, train accident and personal injury blog that publishes up to date train accidents and FELA legal news from across the United States.
The Federal Employers 'Liability Act, (FELA)
allows injured railroad workers to recover compensation based on the negligence of the railroad company, in lieu of workers' compensation. FELA defines negligence as the railroad company's failure to use reasonable care.