CITY PARK, La. – Members of the New Orleans Police Department are investigating the apparent shooting death of a 52-year-old male. The victim was a CSX train conductor who was murdered in a train robbery attempt near City Park early Sunday morning.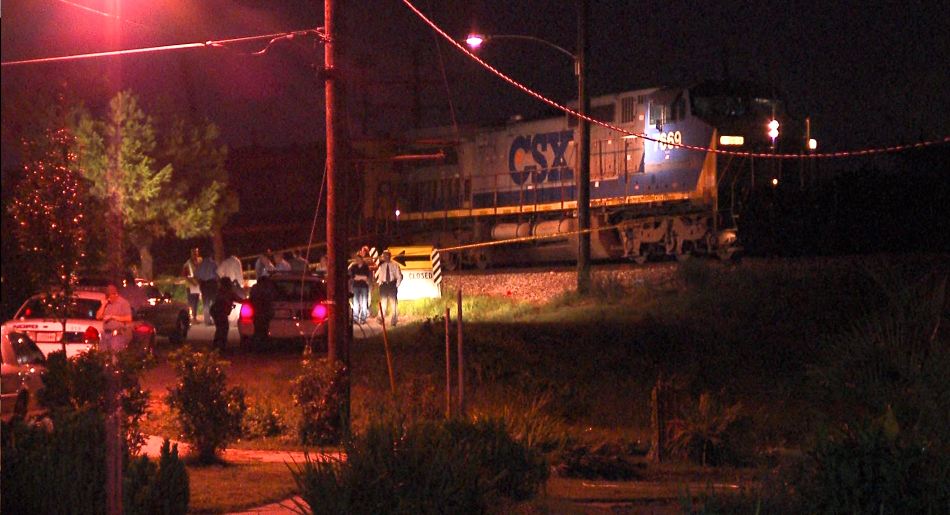 According to investigators, Third District officers responded to a call of "shots fired", and upon their arrival found the victim lying inside an Intermodal Freight Train suffering from apparent multiple gunshot wounds to the body.
A preliminary investigation revealed the train was traveling west and had come to a mandatory stop due to traffic delays on the railroad.
As the crew awaited approval to move forward, the perpetrator boarded the train for what appeared to be robbery as a motive and in the process the conductor was killed.
Subsequently, the perpetrator disembarked the train and fled in an unknown direction.
Currently, investigators are in the process of gathering evidence and information to identify the person(s) involved in this incident. Homicide Detective Orlando Matthews is in charge of the investigation and can be reached at 658-5300.
A CSX spokesperson released a statement saying, "Sometime after midnight, a CSX employee was fatally shot. Our thoughts and prayers are with family and friends at this difficult time. CSX police are working with law enforcement to assist with the investigation."
The conductor's name was not released.
Citizens with information that can help solve this crime are asked to call CRIMESTOPPERS at 822-1111, toll-free 1-877-903-STOP(7867). You could receive a cash award of up to $2,500 for information leading to the arrest and indictment of the responsible person(s). You do not have to give your name nor testify to receive the award.
Source:
WWL.com

---
Published by
fela lawyer
Gordon, Elias & Seely, LLP