Posts Tagged 'FELA Lawyer'
MILLCREEK TOWNSHIP, PA – Four CSX rail cars full of construction debris derailed in Millcreek Township, PA on November 1, causing traffic delays at several intersections. Millcreek Township is located in Erie County, Pennsylvania in the northwestern corner of the state about 122 miles north of Pittsburgh.
WASHINGTON, DC – A welder, who was an employee of a company contracted by the WMATA (Washington Metropolitan Area Transit Authority), was killed in a blast on October 6, while welding new rail sections in one of the tunnels near Union Station in D.C.
HARPURSVILLE, NY — A Canadian Pacific railroad worker was electrocuted on August 26, 2013, while inspecting a rail bridge in Harpursville, NY. The city of Harpursville is located in Broome County in the central part of the state about 121 miles southwest of Albany.
... Read More
HEADINGLEY, CN. — Two Canadian Pacific railroad workers were injured and taken to a local hospital after the CP tracks they were working on were struck by lightning. The city of Headingley is located about 13 miles west of Winnepeg.
... Read More
After the investigation of a 2010 claim against Union Pacific Railroad, Pamela Lakes, an administrative law judge at the U.S. Department of Labor, has ordered Union Pacific to reinstate a North Platte railroad worker to his apprentice machinist position "as soon as possible" and to pay him $325,000 in damages for illegally firing him.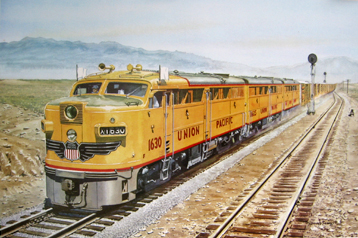 WELLINGTON, KS – A BNSF railroad worker was critically injured after getting pinned under the wheels of a rail car in Wellington, KS on July 9, 2013. Wellington is located in Sumner County, KS in the southern part of the state about 35 miles south of Wichita near the northern border of Oklahoma.
OMAHA, NE. — The U.S. Department of Labor's Occupational Safety and Health (OSHA) has ordered Union Pacific to pay $350,000 and reinstate a worker who they say was fired after reporting an injury to the railroad.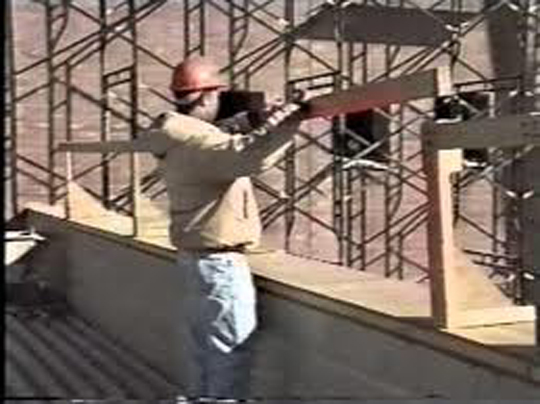 SEATTLE, Wash. – In an OSHA Regional News release dated Feb 28, 2013, The U.S. Department of Labor's Occupational Safety and Health Administration (OSHA) has found that Union Pacific Railroad's Pocatello, Idaho, operations violated the whistle-blower protection provisions of the Federal Railroad Safety Act and has ordered the railroad to pay more than $309,000 in back wages, benefits, damages and reasonable attorney's fees to a conductor after determining retaliation for reporting a co-worker's work-related injury.
... Read More
BNSF Railway Co and the Occupational Health and Safety Administration achieved a milestone on Jan, 15, 2013, by signing an accord that protects railroad workers who report on-the-job injuries from retaliation.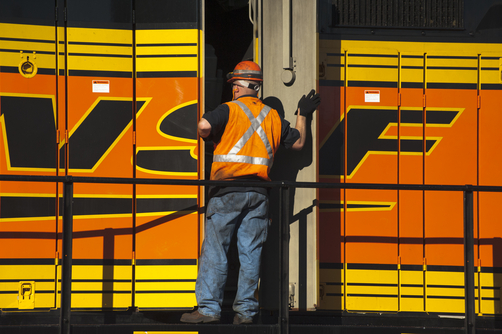 MASON CITY, IA — A Union Pacific railroad worker from central Iowa was killed while on the job Tuesday morning, July 31, in the Mason City railyard, located in the 1600 block of North Quincy Avenue.