HARRIS COUNTY, TEXAS 152 JUDICIAL COURT – FELA attorneys, Gordon, Elias & Seeley, represent a 30 year old Louisiana railroad worker who was performing his duties as a switchman for Defendant Union Pacific when he was caused to suffer physical injuries directly caused by the negligence of Defendant. The incident occurred on around or about 10/17/08.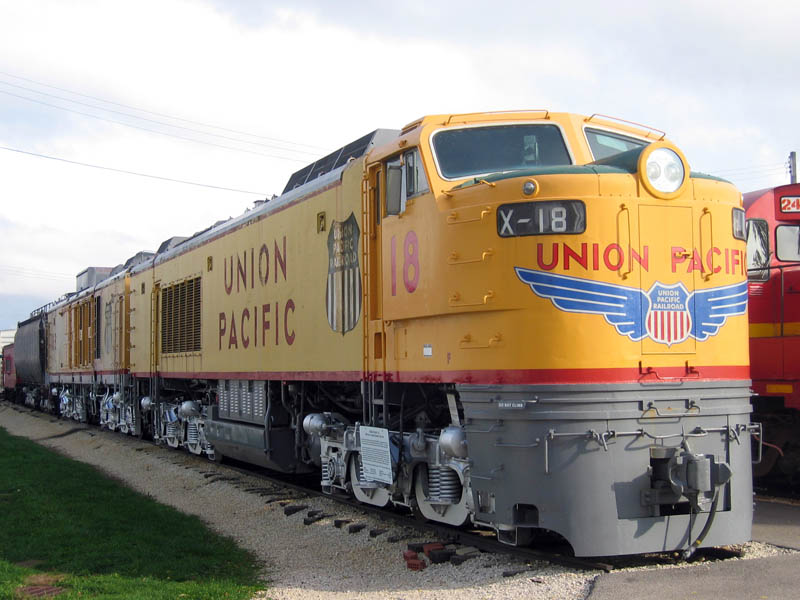 ALLEGATIONS:
Union Pacific, was engaged in the business of operating and maintaining an interstate railroad transportation system. In connection with its operations, Union Pacific maintained various tracks, roadbeds, signal devices, switching devices, locomotives, motor cars, and other types of equipment and installations incident to railroad transportation. On around or about 10/17/08 the switchman was injured while he was "throwing" a switch, a mechanism used to direct a train from one track to an adjacent one. As he was pushing on the switch handle, it initially gave resistance as he was turning it, then it loosened dramatically, causing him to fall forward, severely wrenching his back and neck. The switch components if not properly maintained, can easily become misaligned, causing the switch to be difficult to "throw." Following the incident, the switch was found to be out of alignment.
PLAINTIFF:
Plaintiff is an individual who resides in Louisiana.
DEFENDANT:
Union Pacific Railroad Company ("Union Pacific") is a Delaware corporation doing business in the state of Texas.
INJURIES:
The switchman sustained injuries to his neck and lower back. MRIs proved that he had a herniated disc in his neck and multiple herniations in his lower back.
TREATMENT:
After conservative treatment, including physical therapy, the switchman's physician performed a cervical diskectomy and fusion, correcting the defect in his neck. For his back problem, he was referred to a pain specialist to have an epidural steroid injection (ESI), which is an injection into the epidural space in the spine. It is a minimally invasive procedure, its aim to mitigate pain, and the effects of an ESI tend to be temporary. If the ESI does not help his pain, his surgeon has recommended that he undergo a lumbar surgery.
DAMAGES:
Union Pacific's actions and omissions, as set out above, proximately caused the switchman to suffer damages, including, but not limited to:
Physical pain and suffering and mental anguish in the past and future
Lost earnings in the past
Future loss of earning capacity
Past and future medical expenses
Past and future physical impairment
Past and future physical disfigurement
COMMENTS:
The switchman filed suit under the Federal Employers Liability Act (FELA), a federal law that protects and compensates railroad employees injured on the job. To prove a case under FELA, the Plaintiff will need to prove that he was in the course and scope of his work, that Union Pacific is a common carrier engaged in interstate commerce, that the defendant was "negligent," and that defendant's negligence was a "legal cause" of damage sustained by the Plaintiff. Read FELA lawyer answers frequently asked questions