The freight rail industry employs over 183,000 workers in more than 560 railroad companies and operates on over 139,000 miles of track in all of the 48 continental United States plus Alaska.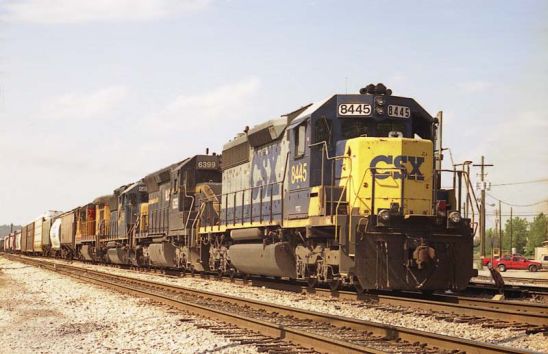 The freight rail industry has a long and important history in the United States that dates back to 1827. The Baltimore and Ohio Railroad was the first common-carrier railroad in the United States. Since then, freight railroads have played an important role in the infrastructure, the economy and the expansion and development of the country.
Today, over 2.2 billion tons of freight is transported annually by freight rail carriers.
In the U.S. House of Representatives, H.R. 1366 recognizes and honors the freight rail industry and its employees for their contributions to the nation's transportation system.
---
Published by
FELA lawyer
Gordon, Elias & Seely, LLP