Archive for the 'Nebraska Railroad News' Category
McGREW, NE – Union Pacific workers are clearing a massive train pile-up near McGrew, Nebraska where 59 rail cars loaded with coal derailed on Sunday morning December 26 at about 6:30 am.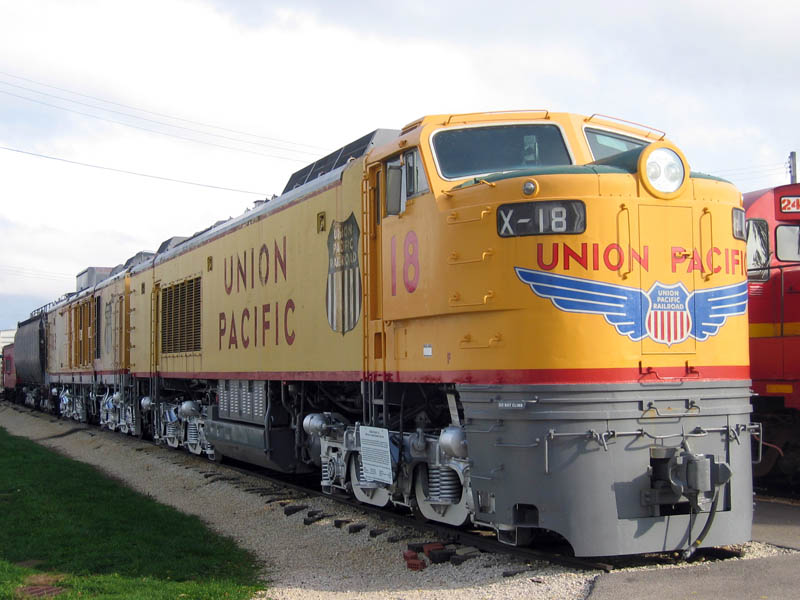 The UP train, which had 135 cars and three locomotives, was traveling eastbound.
... Read More
KEARNEY, NE – Two Union Pacific (UP) trains passing each other on different lines collided and derailed on September 8, 2010 at about 8:00 p.m. in Kearney, Nebraska. The two trains were going in opposite directions on adjacent tracks at the time.
Kearney is in Kearney County, Nebraska in the south central part of the state about 13.5 miles southwest of Gibbon and 42 miles southwest of Grand Island. ... Read More
HARRIS COUNTY, TEXAS – Gordon, Elias & Seely, LLP, FELA lawyers, represent a 36 year old machine operator from Guing, Nebraska, who was working near or around Bovina, Texas when he sustained multiple injuries due to the negligence of BNSF Railway Company. The incident occurred on October 7, 2007,
NORFOLK, NE – The funeral service for 38-year-old Jeffery Scholl of Norfolk, who died when floodwaters collapsed a bridge over the Elkhorn River, has been set for Tuesday, June 22, at 10:30 a.m. at St. John the Baptist Catholic Church in Petersburg. Burial will follow in the parish cemetery.
Scholl was among three Nebraska Central Railroad workers checking on the railroad bridge in Norfolk last Tuesday when it collapsed, throwing them into the fast-moving current. Two of the workers were pulled out of the river alive. The body of 38-year-old railroad worker Jeff Scholl was found late Thursday or early Friday near the bridge that collapsed into the Elkhorn River. ... Read More
UPDATE 8:35 a.m. June 18, 2010 – Since this story was originally published, the submerged body of missing Nebraska Central Railroad worker, Jeff Scholl, has been located. Retrieval efforts will be carried out on Friday. Ref: Norfolk Daily News
NORFOLK, NE – A Nebraska Central Railroad worker went missing after a bridge collapsed over the Elkhorn River in southwest Norfolk, Nebraska. The incident occurred in the afternoon around 1:00 p.m. on Tuesday, June 15, 2010, while three railroad employees were inspecting the bridge for damage after the recent floodwaters in the area.
Norfolk is in Madison County, Nebraska in the northeastern part of the state about 110 miles northwest of Omaha. ... Read More