Archive for the 'Railroad Worker Injuries' Category
ROCKVIEW, MO – A 75-car BNSF train carrying scrap metal was broadsided by a Union Pacific train hauling auto parts at a rail intersection in Rockview, MO on May 25, 2013. The accident injured two railroad workers and several motorists. Rockview is located in Scott County, MO in the southeastern part of the state about 126 miles southeast of St. Louis.
McRAE, Ark. — According to Union Pacific spokeswoman Raquel Espinoza, a train derailment that occurred in White County, Ark. on March 23, was caused by a broken rail.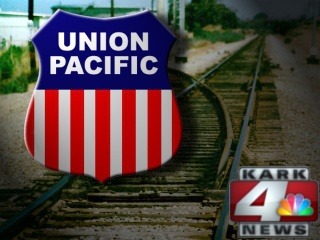 OMAHA, NE. — The U.S. Department of Labor's Occupational Safety and Health (OSHA) has ordered Union Pacific to pay $350,000 and reinstate a worker who they say was fired after reporting an injury to the railroad.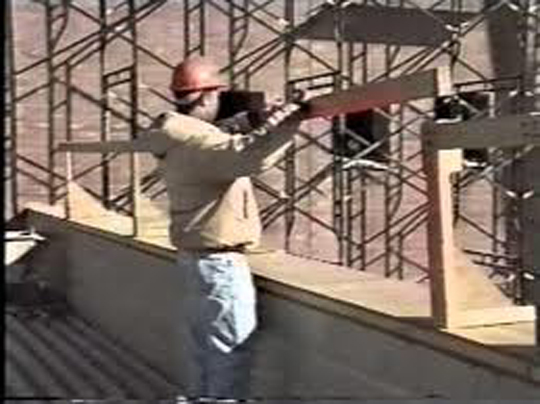 BNSF Railway Co and the Occupational Health and Safety Administration achieved a milestone on Jan, 15, 2013, by signing an accord that protects railroad workers who report on-the-job injuries from retaliation.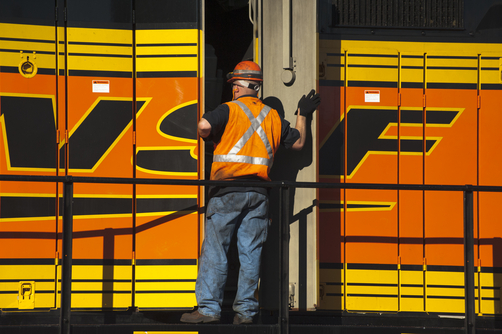 NORTH PLATTE, NE.  — Three Union Pacific railroad workers were injured, two seriously burned while working on a rail car at Union Pacific's Bailey Yard in North Platte.
FORT WAYNE, IN — A Norfolk Southern railroad worker was injured on Monday morning, Dec. 24, after falling onto the railroad tracks and had a hand and foot amputated, according to emergency radio traffic.
ST. CHARLES, Va. — A tragic accident took place on Sunday, Dec. 9, in St. Charles, Virginia when a CSX rail car carrying coal derailed resulting in the death of a Kentucky man and causing serious injuries to his passenger, also from Kentucky.
MACON, Ga. — Authorities report that an autopsy will be conducted on a Norfolk Southern railroad worker who died in a fall from a parked train in Macon, Georgia on Mon. Nov 12.
LOUISVILLE, KY — Officials with the Louisville Metro Emergency Management Agency told the media that a fire broke out and injured five contractors working on a derailed train car containing a highly flammable chemical.
ROANOKE, Va. — Three Norfolk Southern trains derailed on Monday morning, September 10, in Roanoke, Va. spilling about 1,500 gallons of diesel fuel.