Archive for the 'Union Pacific' Category
OMAHA, NE. — The U.S. Department of Labor's Occupational Safety and Health (OSHA) has ordered Union Pacific to pay $350,000 and reinstate a worker who they say was fired after reporting an injury to the railroad.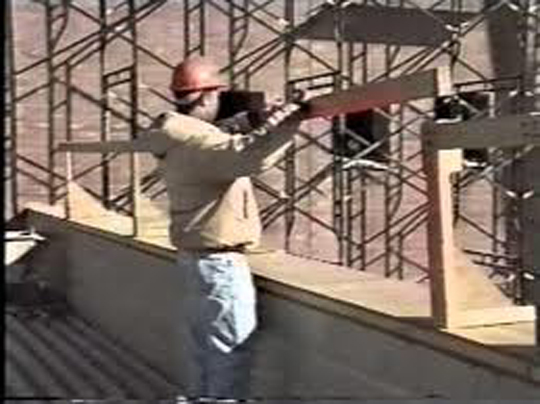 EL PASO, Texas — A Union Pacific train derailed just before noon on Saturday afternoon on Saturday, March 23, in South El Paso, Texas.
SAN ANTONIO, Texas — A train derailment rattled the neighborhood in southwest Bexar County Thursday morning, March 22, after a Union Pacific train derailed causing damage to a family's home.
MIDLAND, Texas — According to an article at the San Antonio Express-News, state District Judge Rodney Satterwhite recused himself from a lawsuit centered on a West Texas train crash into a parade that killed four veterans last year. Judge Satterwhite stepped aside without any explanation and did not return a call from The Associated Press Tuesday.
HOUSTON, Texas — A Union Pacific freight train slammed into a passenger car on Tuesday March 5 on Houston's south side, sending the driver of the vehicle to the hospital.
SEATTLE, Wash. – In an OSHA Regional News release dated Feb 28, 2013, The U.S. Department of Labor's Occupational Safety and Health Administration (OSHA) has found that Union Pacific Railroad's Pocatello, Idaho, operations violated the whistle-blower protection provisions of the Federal Railroad Safety Act and has ordered the railroad to pay more than $309,000 in back wages, benefits, damages and reasonable attorney's fees to a conductor after determining retaliation for reporting a co-worker's work-related injury.
... Read More
It's been more than 100 days since the Nov. 15 Show of Support parade float and train crash that caused the death of four military veterans and injured 14 people, and still the Midland Police Department has not publicly stated the official primary cause of the crash.
ROCKVIEW, MO — A Union Pacific train traveling from Chicago to Mexico with three locomotives and 112 cars derailed on Tuesday evening, January, 29, near Rockview Missouri in Scott County.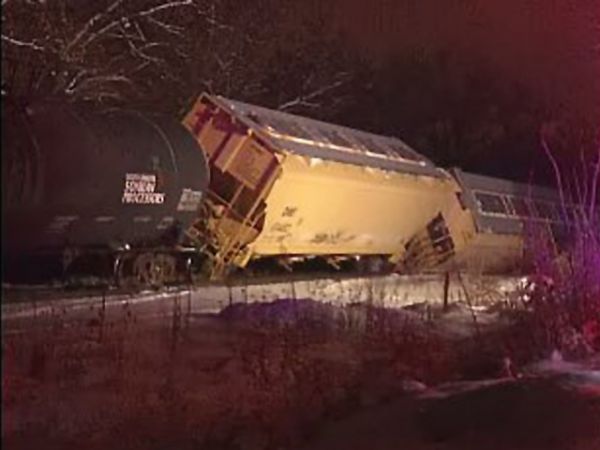 NORTH PLATTE, NE.  — Three Union Pacific railroad workers were injured, two seriously burned while working on a rail car at Union Pacific's Bailey Yard in North Platte.
LONGVIEW, Texas — A semi truck that was crossing the railroad tracks on Private Road 2317 in Gregg County, Texas on Wednesday, Nov. 21, was hit by an oncoming Union Pacific train.