Posts Tagged 'Michigan Railroad Injury'
Mike Flanigon, chief investigator for the National Transportation Safety Board said at a news conference on Monday, Oct.22, that the final determination of the cause of Sunday's crash in Niles, Michigan could take 6 months to a year.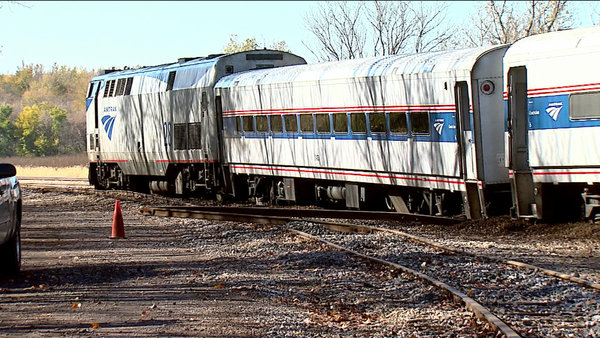 NILES, Mich. — On Sunday, Oct. 21, an Amtrak train traveling from Chicago to Pontiac, Michigan derailed about 2 miles east of Niles. Amtrak representatives said no life-threatening injuries were reported.