Archive for the 'Railroad Legal News' Category
The U.S. Department of Labor's Occupational Safety and Health Administration (OSHA) has ordered BNSF Railway Co. to pay more than $300,000 to an employee.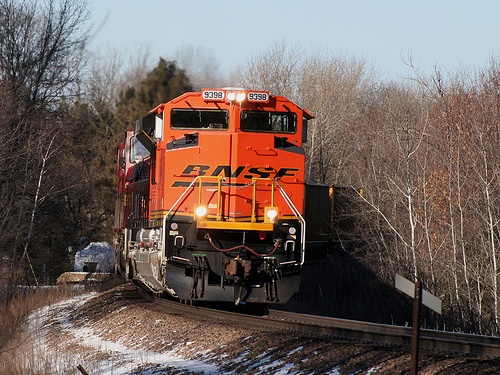 The Occupational Safety and Health Administration (OSHA) ordered Wednesday, August 10, that Metro North Pay $142,000 in damages and promote a worker who accused the commuter railroad of discrimination.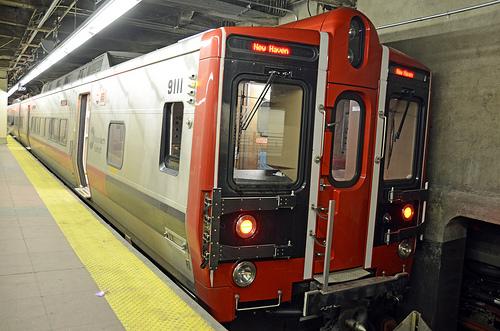 ... Read More
GREENSBORO, N.C. – Norfolk Southern Railway has been ordered by The Occupational Safety and Health Administration (OSHA) to pay a former employee who was terminated after he reported an on-the-job injury in 2009.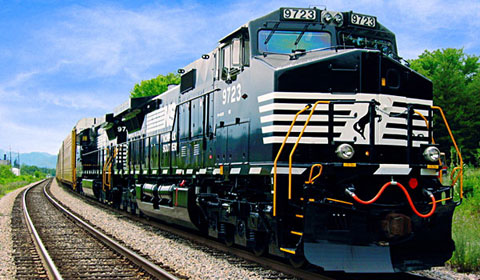 ... Read More
A federal lawsuit filed Wednesday, July 1, by two former Norfolk Southern railroad workers, claims that Norfolk Southern officials tried to coerce them into lying about an incident and then fired them.
NEW CASTLE, DE -  An accident occurred on Monday afternoon, June 27, when a Norfolk Southern Railroad, originally mistaken for an Amtrak train, plowed into a tractor trailer in New Castle, Del. Monday afternoon, authorities say.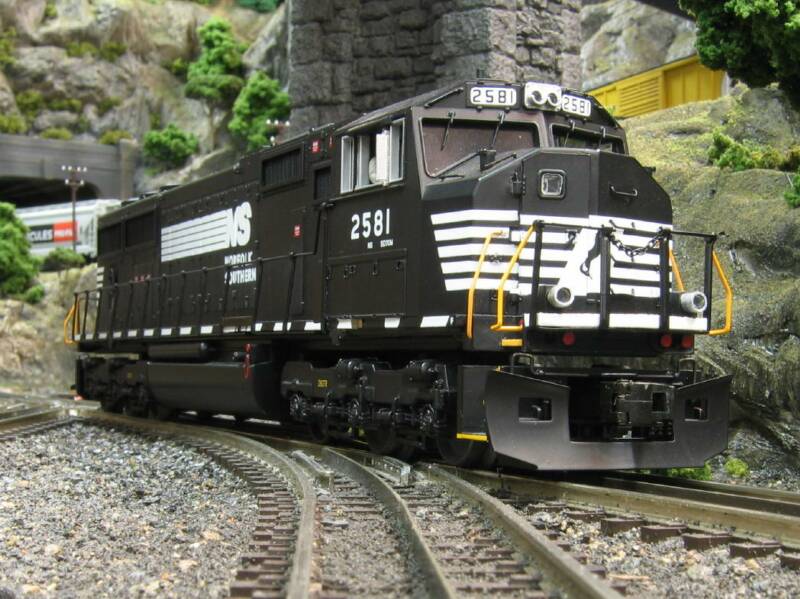 NBC Philadelphia were told by Delaware Fire dispatchers that the train was an Amtrak, but Amtrak confirmed that it was not one of their trains. Police corrected the report stating that it was Norfolk Southern. ... Read More
WASHINGTON – In the case of CSX TRANSPORTATION, INC. v. MCBRIDE, 10-235, a ruling was handed down today by the U.S. Supreme Court against CSX Railroad in their bid to make it harder for railroad workers to win lawsuits that would hold the company responsible for injuries they suffered on the job.
The court, in a 5-to-4 opinion by Justice Ruth Bader Ginsburg, upheld a $184,000 court award to CSX railroad engineer Robert McBride, who said he injured his hand while adding and removing railroad cars. ... Read More
MINERAL SPRINGS, N.C. – Two CSX crew members were killed and two others were injured when two CSX trains collided in the Mineral Springs community of Union County.
According to NewsChannel 36, the two trains collided Tuesday, May 31, at about 3:38 a.m. in Mineral Springs. Both CSX trains were on the northbound track. One was idle when it was hit from behind by the second train. Nine cars derailed in the accident. ... Read More
SUFFOLK, VA – A Norfolk Southern raiload accident that occurred Tuesday, February 22, is under investigation by the police and Norfolk Southern.
The Police and Norfolk Southern officials are investigating the accident that involved a train and a car at the crossing on East Washington Street near Pinner Street last Tuesday at around 1:30 p.m. ... Read More
ROANOKE, VA – Three railroad workers were taken to Carilion Roanoke Memorial Hospital with injuries on Sunday, February 20, after sulfur spilled from a Norfolk Southern train near 24th Street and Shaffers Crossing.
The molten sulfur spill from the Norfolk Southern train caused Roanoke emergency crews to close portions of 24th Street Northwest near the Family Dollar store for about four hours Sunday, Fire Chief David Hoback said. ... Read More
CLEVELAND  FBI – On February 7 an information was filed charging FELA lawyer, Robert L. ("Pete") McKinney, age 59, of Houston, Texas, with one count of conspiracy to commit bribery in federally funded programs. McKinney is accused of paying cash bribes to two high-ranking officials in the Brotherhood of Locomotive Engineers and Trainmen ("BLET"), according to Steven M. Dettelbach, US Attorney for the Northern District of Ohio.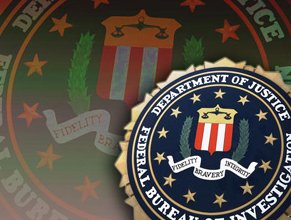 "Corruption in organized labor will not be tolerated," Dettelbach said. "Today's filing demonstrates our commitment to prosecuting all those involved, whether they are the self-dealing union official or a licensed attorney seeking union business."